A History of Excellence and Service
When you needed it yesterday, give it to Collins. We specialize in extremely quick turn around times for projects. We utilize modern technologies get the job done right, quickly, the first time. Being in business since 1993 has allowed us to develop strong relationships with other services in the area. From materials to processing we can complete your project quickly from start to finish.
Collins Custom Manufacturing provides superior quality parts and assemblies. Utilizing both manual and CNC equipment allows us to create cost-saving solutions for our customers in the timeframe that meets their specific needs.
Our state-of-the-art manufacturing facility in Fort Worth, Texas
Jennifer Collins
Finance, Sales & Marketing
Rick Routly
Sales & Business Development Manager
Shawn Harper
Production Manager
Clayton Collins
Founder & Owner Emeritus
"The CCM-PRA-1 Panel Removal Aids work great for our F-35 aircraft."
"Working with Collins Custom Manufacturing is always a pleasure. I know when the order is coming from you, it is going to be done right, as Collins' quality is superior to our other suppliers. I also know it's going to be on time. Collins always comes through even when we need our parts at the drop of a hat."
"I really appreciate all the quality work your company does for us."
"Between the great quality parts and documentation, you guys run a nice outfit."
Tools and talent. Collins is built on the belief that with a strong team, anything is possible. We pride ourselves on working closely with customers from any industry who need our services. We want to provide the best possible solution that makes the most sense from both a financial and manufacturability standpoint. Our capabilities range from prototypes to high volume production.
Watch the video to learn more…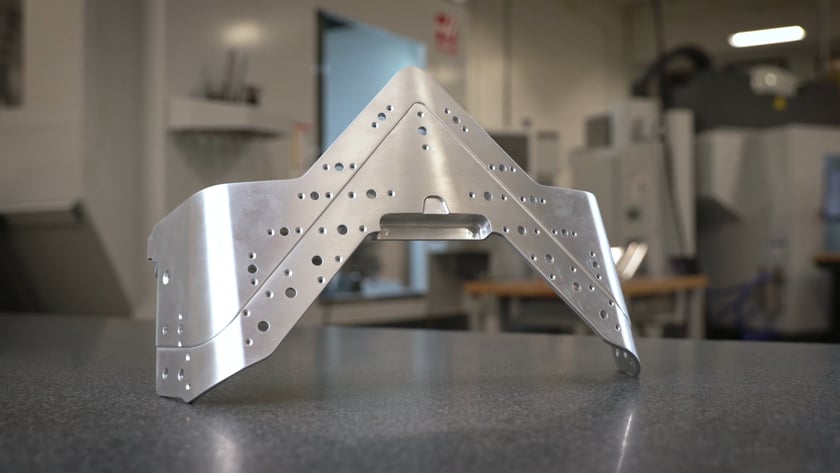 We're Your Trusted Manufacturing Partner.
Collins Custom Manufacturing has decades of experience, expertise and reliability – making us a partner you can depend on. Put us to work on your next project.